Thank You for Helping Us Meet the Challenge!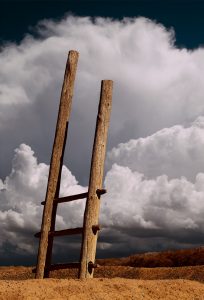 We are thrilled and grateful for the overwhelming response to our call to help us match challenge grants that ultimately totaled $107,500.
Between the ten challenge grants and the 380 matching donations the campaign raised a total of $218,573 – about 40% of Think New Mexico's annual budget.
We are delighted that 68 of the 380 contributions came from first-time supporters, and four people signed up to be new monthly contributors, which helps Think New Mexico even out its cash flow over the year.
This is our seventh annual online fundraising campaign, and it was by far the most successful. Your grant has provided a big boost to our work as we head into the 2018 legislative session with the goal of shifting more than $100 million from school district central administration to the classroom.
Since Think New Mexico was founded in 1999, we have always worked hard to keep our fundraising expenses to an absolute minimum. That's why we have never employed a development director or held a physical fundraising event. The success of this strategy is a testament to all of you who give so generously every year and make it possible for Think New Mexico's small staff to focus their energies on our policy research and advocacy work. Thank you all so much for your support.