Thank You for Helping Us Meet the Challenge!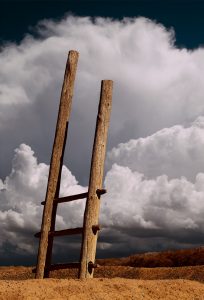 We are awed and humbled by the tremendous outpouring of support we received in response to our call to help us match challenge grants that ultimately totaled $80,000.
Not only did your contributions meet the match, by the end of the campaign last night they totaled $86,540!
Including the matching grants, during this two-week fundraising drive you helped us raise more than $166,000, about 30% of Think New Mexico's annual budget! In addition, many contributors during this fundraising drive had never given to Think New Mexico before, so we are delighted to welcome them to Think New Mexico.
Since Think New Mexico was founded in 1999, we have always worked hard to keep our fundraising expenses to an absolute minimum. That's why we have never employed a development director or held a physical fundraising event. The success of this strategy is a testament to all of you who give so generously every year and make it possible for Think New Mexico's small staff to focus their energies on our policy research and advocacy work.
We are deeply grateful for your support, which we take as a big vote of confidence in our newest initiative to transform the state's dysfunctional system for financing public infrastructure, as well as our continuing work to make health care prices and quality transparent, to ensure that 30% of lottery revenues continue to be dedicated to college scholarships for New Mexico's high school graduates, and to prevent the reimposition of the regressive food tax.