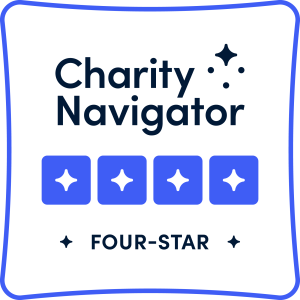 Think New Mexico has been recognized as a Four-Star Charity by Charity Navigator, with an overall score of 96 out of 100. This score is based in large part on Charity Navigator's Finance and Accountability analysis, which provides an assessment of a nonprofit's financial health (stability, efficiency and sustainability) and its commitment to governance practices and policies.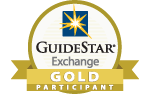 Think New Mexico has been recognized as a Guidestar Exchange Gold level participant for meeting Guidestar's gold-level standards of transparency and accountability.

For eight years in a row, Think New Mexico has been ranked as one of the most effective think tanks in the world in the category of "Best Advocacy Campaign" by the Think Tanks and Civil Societies Program at the University of Pennsylvania's International Relations Program. In 2019, Think New Mexico ranked 59th in the world in this category in the university's "Global Go To Think Tank Index Report." Think New Mexico was ranked 60th in 2018, 2017, and 2016; 58th in 2015; 56th in 2014; 57th in 2013; and 70th in 2012 (a year we also ranked 57th for "Best Policy/Study Produced by a Think Tank."). Think New Mexico remains the only state-level think tank to make the ranking.

Think New Mexico has been recognized as a top-rated nonprofit  in 2015, 2016, 2017, 2018, 2019, and 2020 by GreatNonprofits.org.

Think New Mexico was recognized as one of the Best of Santa Fe 2009 in the Santa Fe Reporter, which named us the "Best Small Group of Thoughtful, Committed Citizens That Can Change New Mexico."
The Las Cruces Bulletin published a column celebrating Think New Mexico's accomplishments on our 10th Anniversary in 2009.